Hi, I got a bit carried away and made this page this page is about the places I like to go on holiday to or smelly just a day out.

Here is my Number 1 Location it is Torquay the reason is that of the view, the seaside, the lovely places if you have been to Torquay I think you will agree with me. This place is Located in Devon It is the 4th Best Location to go to in England.
You Probably Know this place yes it is Teignmouth, an absolutely Fantastic Town Full of Fun it is the town of the Pier I like to call it  even though there is a lot of piers's in England this is one of the older ones  there are not many of them left they are all being destroyed or damaged but luckily this one is still open definitely one of the best places I have ever been.
This is Shaldon Literally next to Teignmouth Shaldon is best known for its beaches Shaldon is an amazing place to go on holiday to the outside is amazing you can see the sea from outside of your window I think this is an amazing place and I Highly recommend it.
Yes, it's Weymouth what a fantastic place and it is it is just amazing the place is huge with a fun one of the best places I have ever been I am sure if you have been you will say the same!
New York now here is a place everyone want's to go once n their life or even live there I think you can tell I like new york from the top of my site, I have not ever been to new york but I have seen photo's and they are so, so, so, amazing.
Here is a photo was taken in Hawaii, Hawaii is a place of the most amazing beaches and the resort's I again have never been here but everyone that has nearly said it was the best place they have ever been.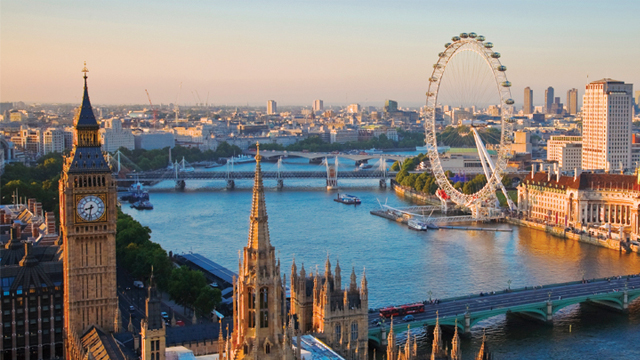 Here is London the capital City of England and Home to the Queen Elizerbeth. London has meny big bilding like Big Ben,The queen's palcae and a lot more then you can even think on the top of your head.
There are more places of a curse but I have not put them up yet. I am updating more as fast as I can.  I am now accepting requst's to add places on the page email me or contact me via the contact page send me your name your place with a description i might tweet it if it is really good it will ne showed of to my 510 twitter followers.